Our Story
"I needed a place to regain my balance and to reconnect with the part of myself that wasn't a mother, wife, or caregiver. I looked around my neighborhood and couldn't find a place that addressed the desires and needs of people like me, so I created one myself."
— Ashley Wu, Founder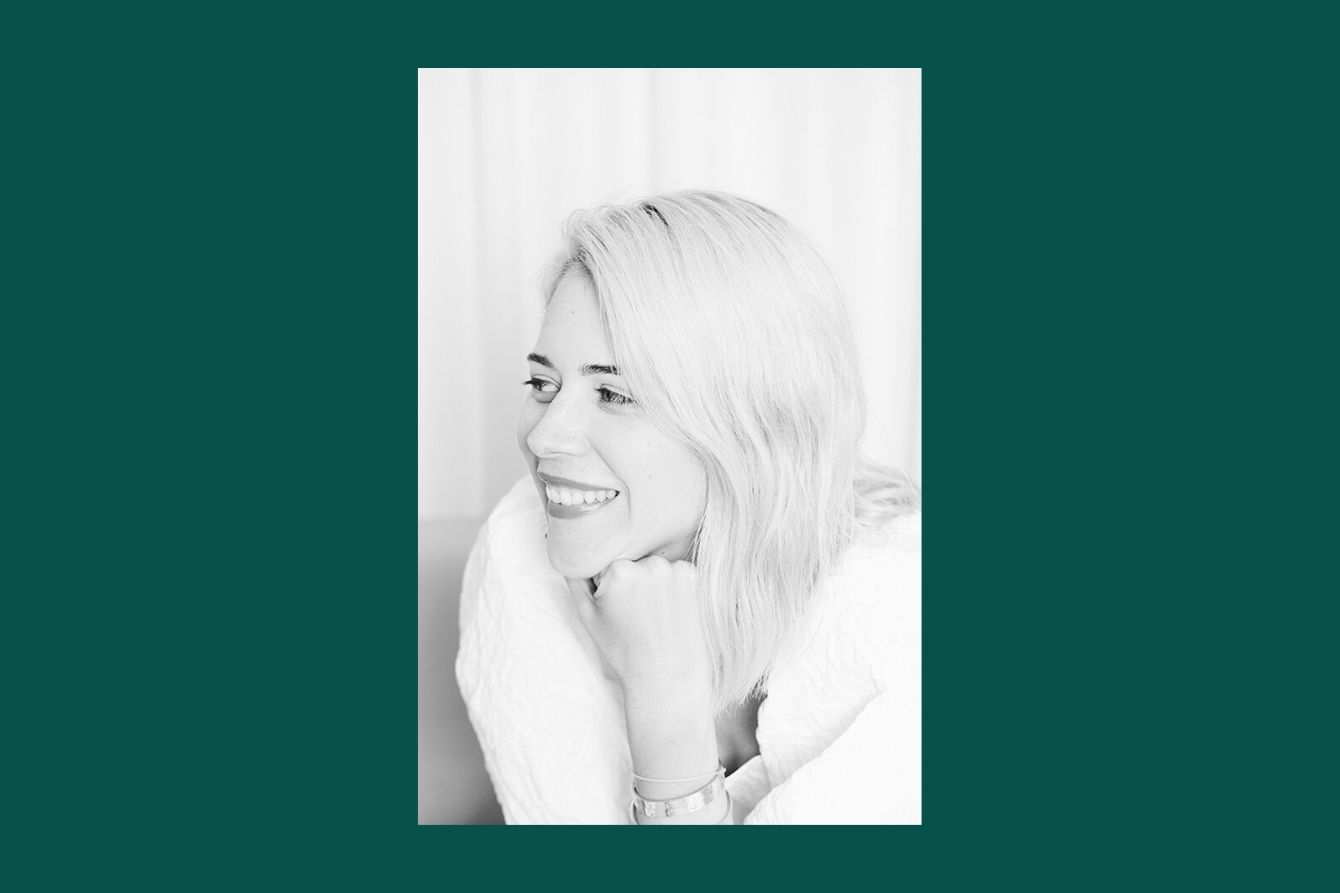 "Creating a multifaceted social club with a community of women who are in a similar place in their lives became as important as providing a place to work."
– Ashley Wu, Founder, MAISON
We're On A Mission
To encourage self-prioritization. Because putting yourself first should feel good, not like guilt.
Provide the time, space, community, and quiet needed to make (really) good things happen.
Offer you the ideal space to focus on projects—personal or professional. 
Help members navigate the mental load of motherhood. 
Because when women prioritize themselves, incredible things can happen.
We're a modern space on the Upper East Side for working, unwinding, finding inspiration, and building friendships. We put you first and let you be yourself—whatever that looks like today.