Special Events
Maison comes to life through our thoughtfully executed, one-of-a-kind events, which are offered exclusively to our members by partners including FaceLove, MNDFL, Never Stop Learning, The Culinistas, and more.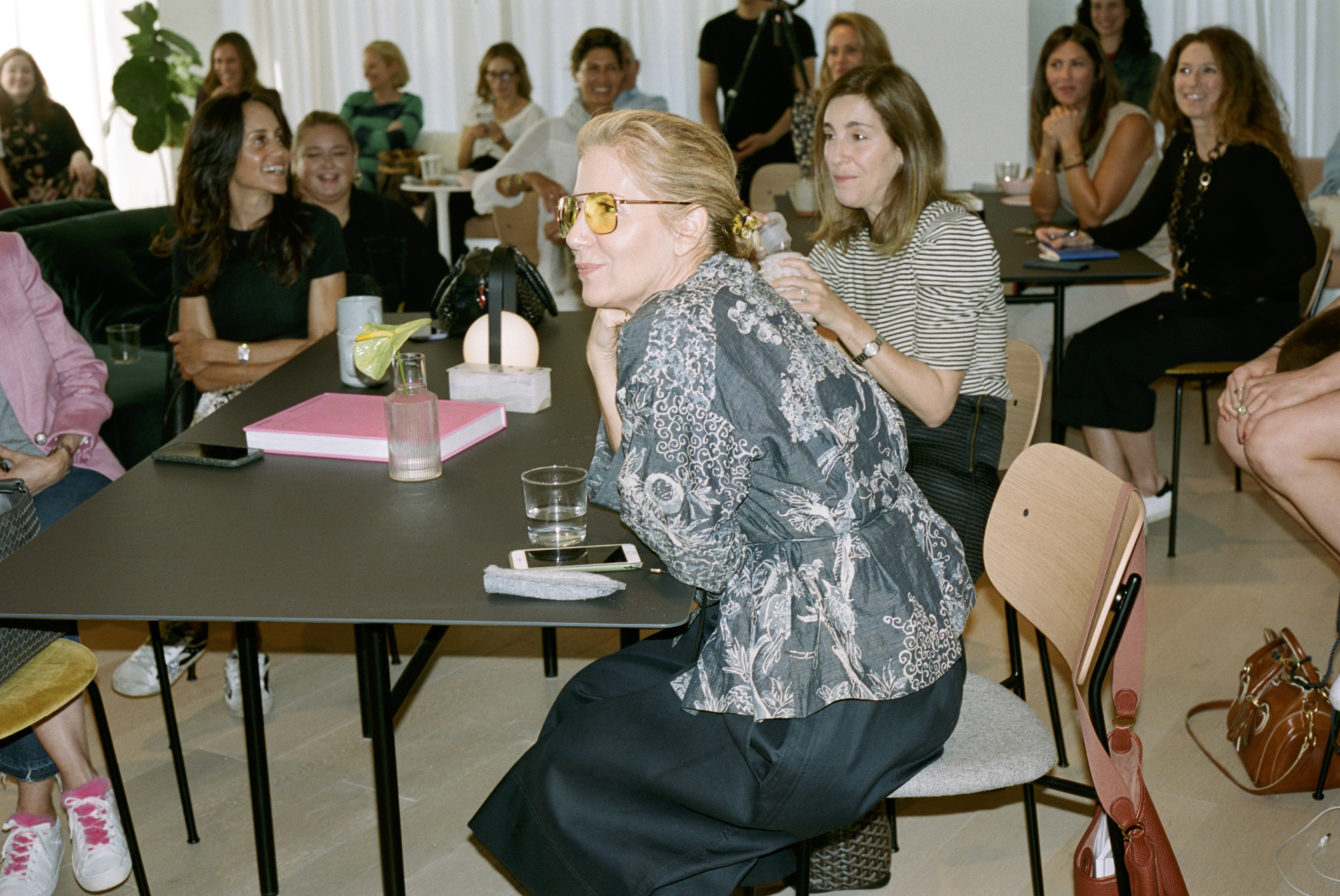 Expertly curated events for Maison members include meditation sessions, learning lunches featuring speakers on current events, visiting authors, cooking demonstrations, trunk shows, and beauty treatments.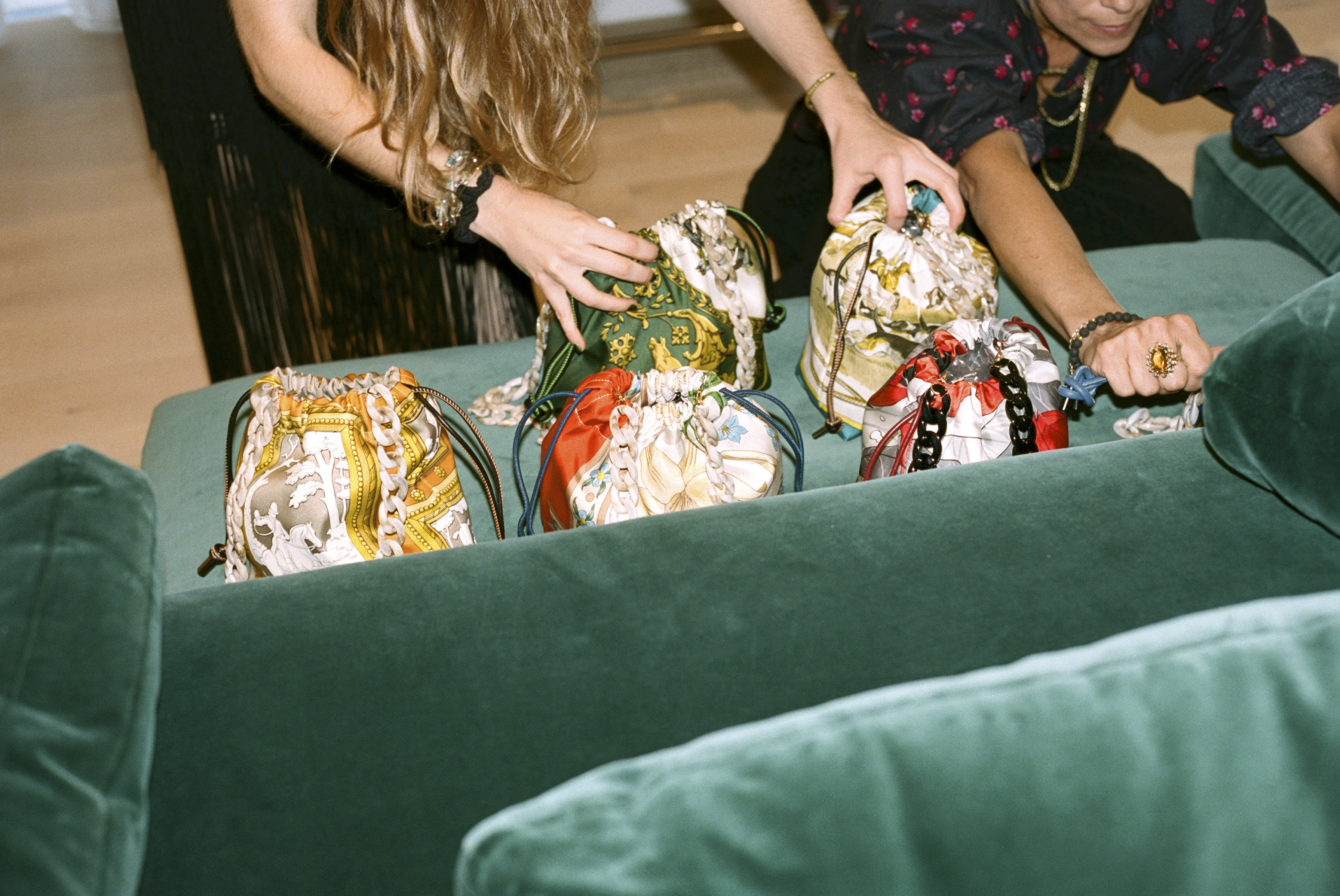 By joining Maison, members are embarking on a journey to finding their next great experience, whether professional or personal. And while we believe in building a space where one can grow, the Maison experience is also one that members take with them beyond our walls.