WELCOME
Maison is a members club designed for women at the intersection of work and wellness.

Upper East Side Location Now Closed
Make Room For Yourself
We're a community of women looking to reconnect to themselves. 
Whether it's working, relaxing, (dis)connecting, catching up, or reading, Maison puts you first and gives you space to be, room to breathe.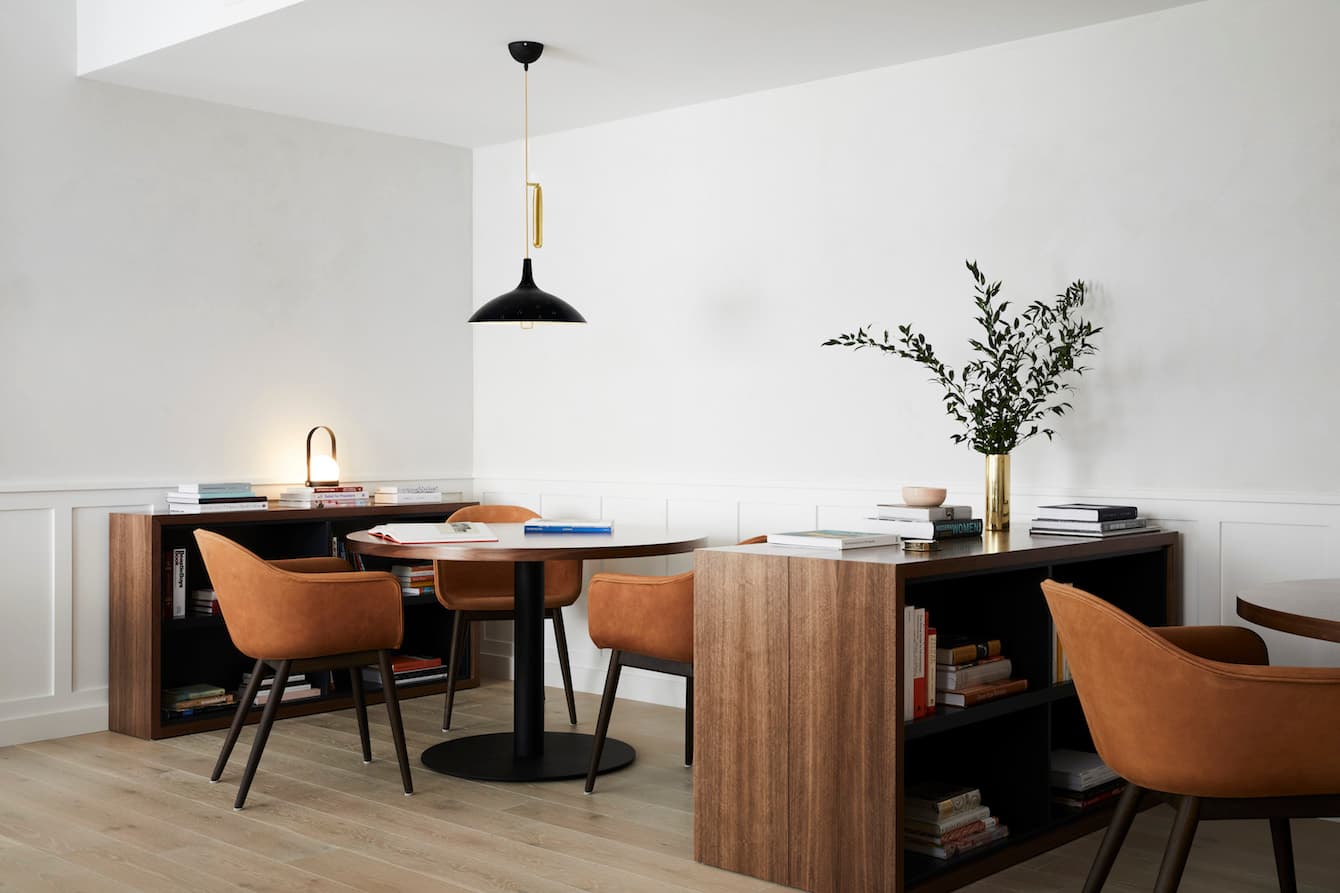 "We're not just co-working, or just a social club, we're a place where members can come together to learn, connect, work, and relax."
—Ashley Wu, Maison Founder, New York Family
Space
Located on the Upper East Side, Maison offers women and their friends their dream New York space.
Members have access to private and shared space to work, beautiful rooms to relax, and events and panels to benefit your mind.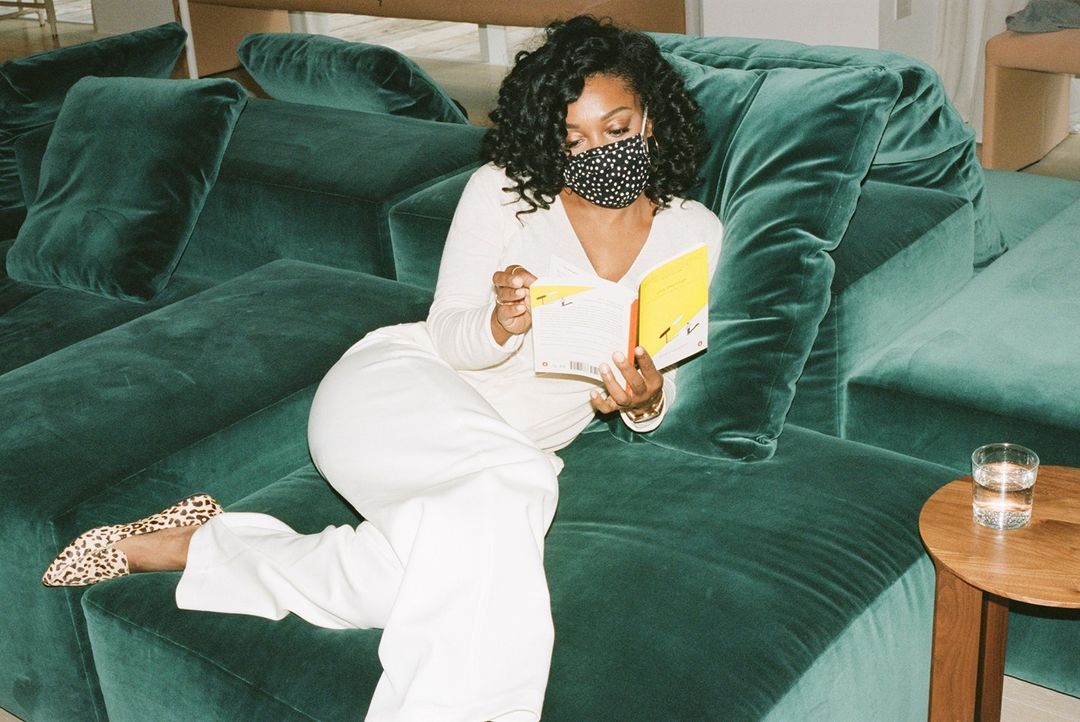 Community
Maison is a community of women looking to define themselves outside of their relationships to others. We believe in getting real, being honest, embracing vulnerability, and putting you first.
Because when women prioritize themselves, incredible things can happen.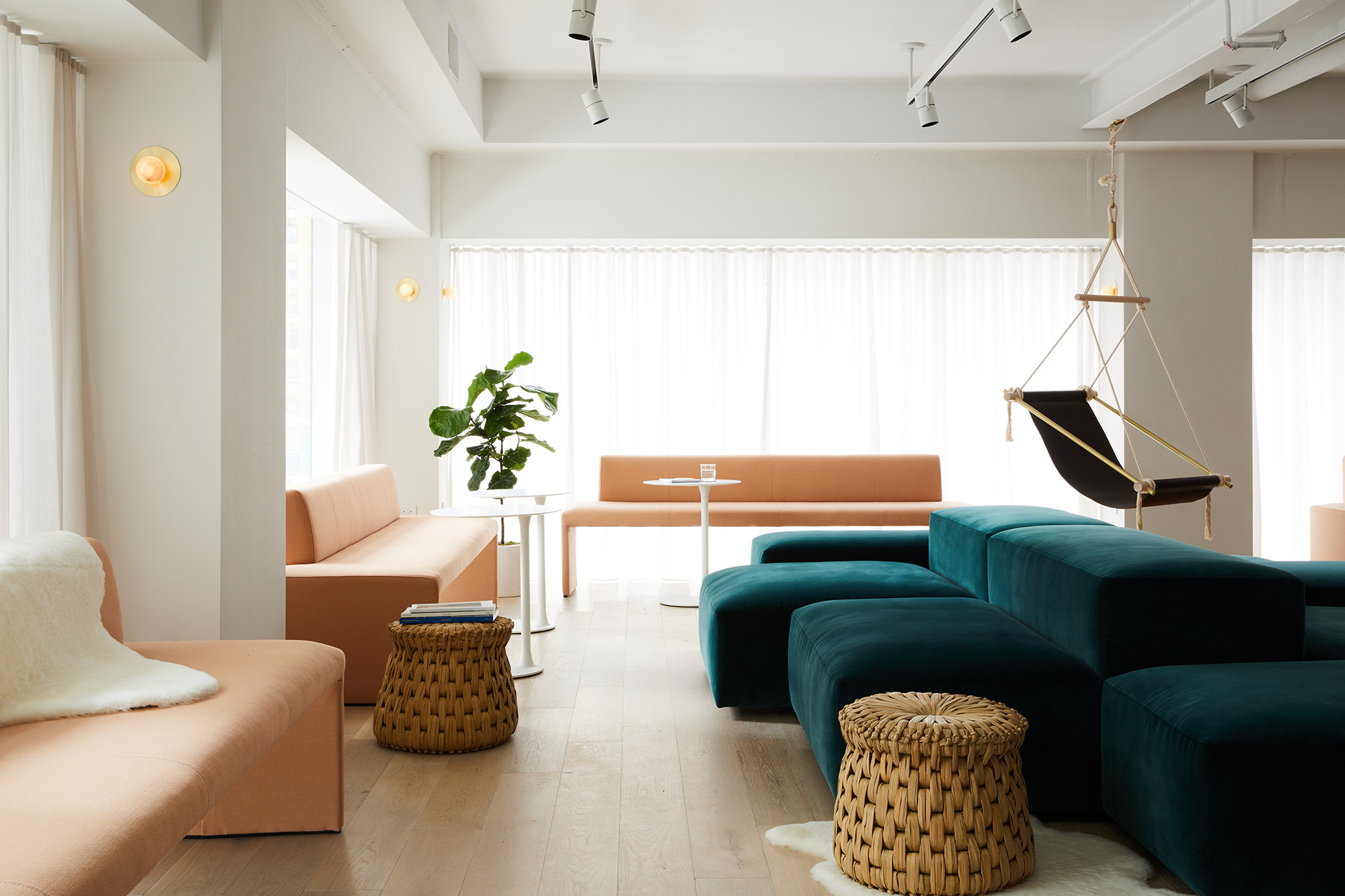 Events
A Maison membership includes more than just access to our Upper East Side location.
We offer thoughtfully executed events from speakers to visiting authors, trunk shows to beauty treatments, cooking demonstrations, and more so that you can take your experience with Maison beyond our walls.